Applied Movement Performance Lab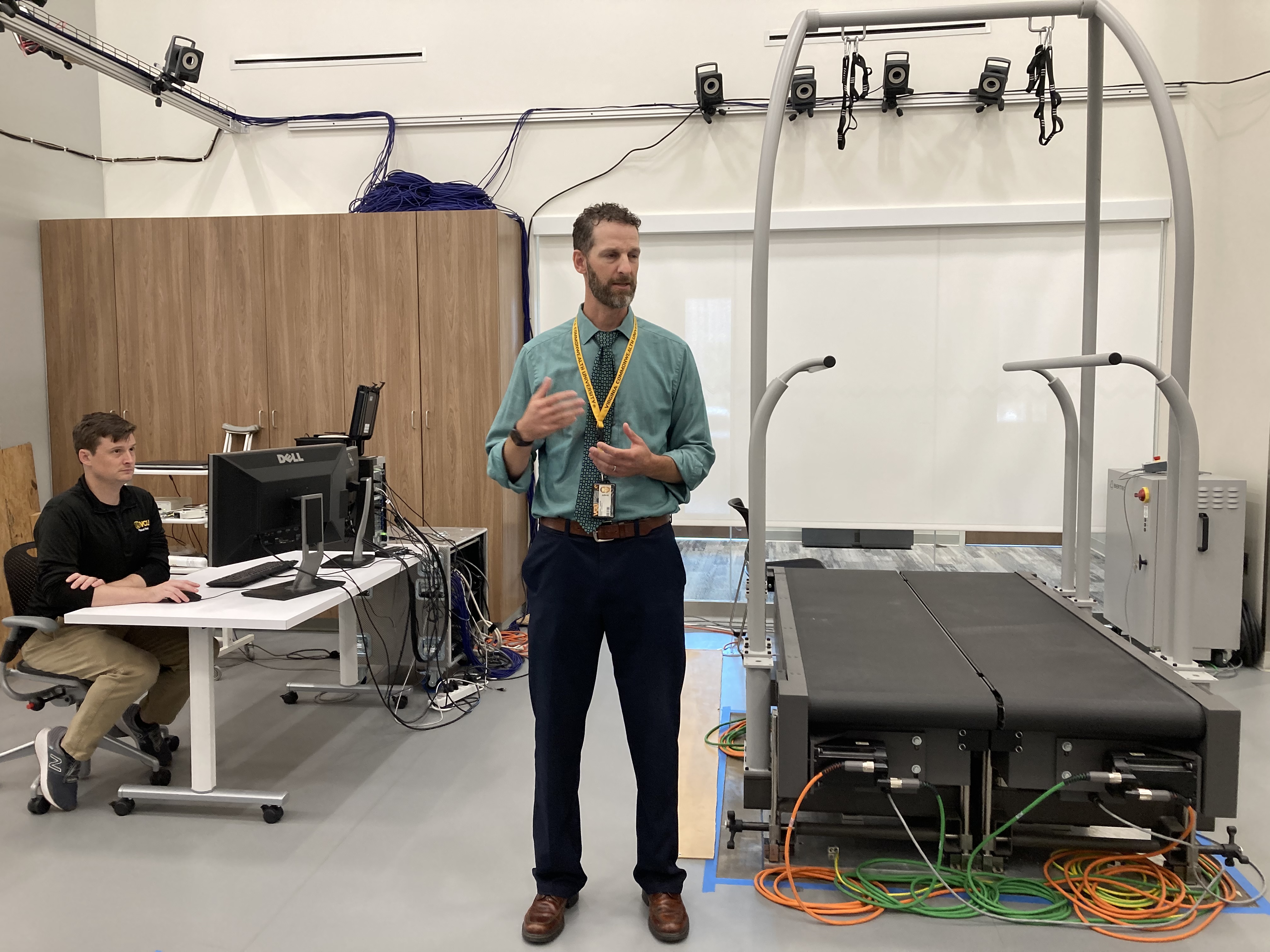 Director:
Benjamin J. Darter, PT, Ph.D.
Lab Mission:
To advance rehabilitation medicine by increasing our understanding of the abilities and barriers faced by individuals with physical disabilities.
Research Interest:
To develop and investigate measurement systems for use in research and clinical practice in persons with limb loss, limb difference, or other polytraumatic injury, as well as interventions that facilitate optimal functional performance.