Our team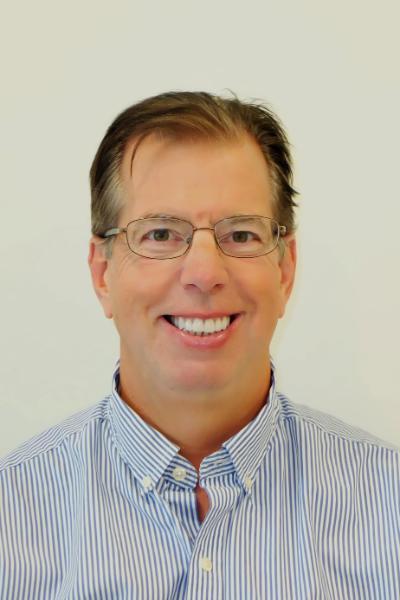 Biography
Jim earned his B.S. in Physical Therapy at St. Louis University and his Ph.D. in Kinesiology at the University of Illinois at Chicago. After 12 years clinical experience in orthopedics, he joined Ohio University to teach and initiated the Ohio Musculoskeletal and Neurologic research Institute. He brings a virtual reality research initiative to VCU that is exciting and innovative. The Motor Control Lab (MCL), under the direction of Dr. Thomas, has been funded by the NIH since 2004. The primary focus of the MCL is to better understand control of trunk movements and how various orthopedic or neurologic impairments alter that control. He uses state of the art technology, equipment, facilities, and strong research methods to investigate back pain. In addition to offering a creative option to physical therapy treatment in the DPT program, he adds a new dimension to the PhD in Rehabilitation and Movement Science.
Professional interests
Dr. Thomas' primary research focus is on how the central nervous system controls patterns of movement in a kinematically redundant system in healthy individuals and in those individuals with orthopedic or neurological impairments.
Education
PhD Kinesiology (2000), University of Illinois at Chicago, Chicago, IL.
M.S. Kinesiology (1997), University of Illinois at Chicago, Chicago, IL.
B.S. Physical Therapy (1985), Saint Louis University, St Louis, MO.
Key professional service activities
Member of APTA and Sections on Research and Orthopedics (1983-present)
Member Society for Neuroscience (1999-present)
Member Society for the Neural Control of Movement (2004-present)
For current research projects visit the Motor Control Lab