PT Faculty Receive National Awards
Two PT faculty received national awards at the 2020/2021 American Physical Therapy Association Awards Ceremony in Washington DC on September 12th, 2021.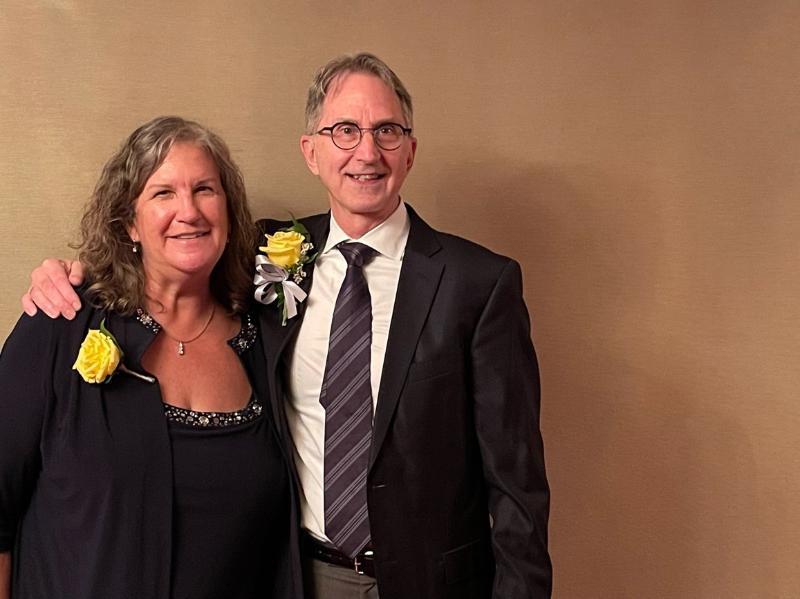 Daniel Riddle, PT, PhD, FAPTA was awarded the 2020 APTA Jules M. Rothstein Golden Pen Award for Scientific Writing. This award is given to someone who has demonstrated superior writing skills in style and clarity for one article or a series of articles published in Physical Therapy (PTJ). Awardees also must also have published numerous scholarly articles in PTJ.

Shawne Soper, PT, DBT, MBA, FAPTA was named a 2021 Catherine Worthingham Fellow of the American Physical Therapy Association. This award is given to physical therapists who have demonstrated unwavering efforts to advance the profession. The recipients are viewed as change agents who have motivated others to make an impact on the PT profession and are recognized for their honestly and visionary leadership.
The VCU Department of Physical Therapy would like to congratulate these two faculty members who have contributed significantly to our profession and educated the next generation of PTs at the highest level.